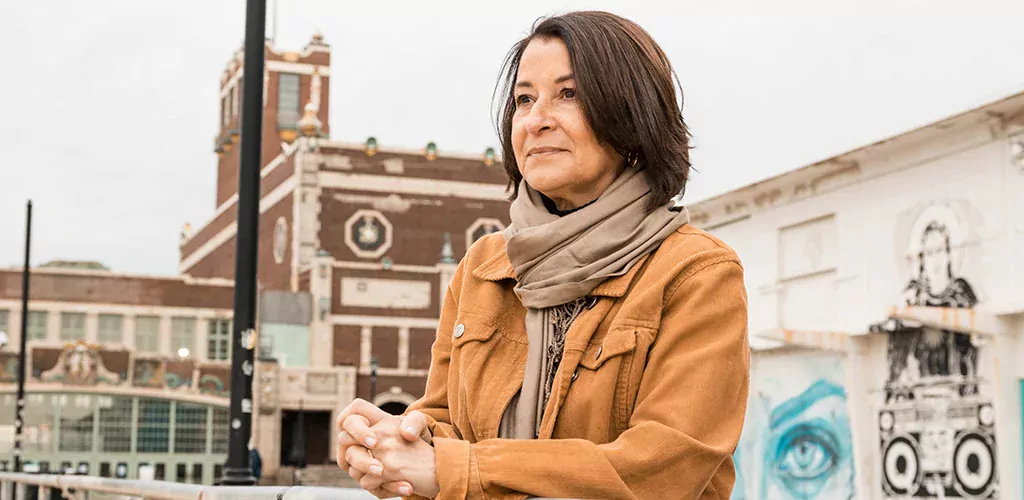 Helping an educational organisation to see further, we created visibility across our client's contingent workforce.
The challenge
A government-funded education provider was struggling to gain visibility and control over its contingent workforce.
The solution
We developed a flexible MSP solution powered by an industry-leading VMS to streamline recruitment processes and consolidate critical data.
The result
We delivered 100% visibility across the client's contingent workforce, streamlined processes, and achieved AUD 3.11M in cost savings.
Transforming recruitment processes.
An Australian vocational education and training provider needed to restructure its workforce to deliver training courses more effectively. However, as they began a huge restructuring program, it became clear that they lacked visibility and control over their contingent workforce. KellyOCG became their MSP (managed service provider) partner, overseeing contingent workforce management with the help of Fieldglass technology – an online VMS (vendor management system). We provided dedicated on-site support as well as overseeing all supplier payments related to contingent labour.
We were able to shine a light on the client's current contingent workforce while standardising and streamlining recruitment processes. This led to some impressive results:
Contributed to cost savings of AUD 3.11M.
Delivered 100% visibility of contingent labour.
Improved billing efficiencies.
Reduced internal team's time spent on hiring activities (total saving AUD 175K)
Increased supplier compliance.
Delivered greater control over recruitment processes.
Finding hidden talent.
Our first goal when partnering with this client was to shine a light on their hidden contingent workforce. As the organisation was large and spread over multiple sites and business units it was tough for them to get a handle on the true size and scope of their contingent community. Through available data and additional data mining, we uncovered more than 1,135 contingent workers.
Creating joined-up recruitment processes.
To deliver this program successfully, it was crucial to optimise and standardise the client's recruitment processes. We worked closely with hiring managers and business stakeholders to develop ways of working that allowed them to meet their goals more easily. We looked at every part of their contingent process from requisitioning talent to invoicing efficiency and supplier compliance to build a program that delivered meaningful value across the board.
Continuing to educate and improve.
We continue to provide targeted support and education to our client's team to power ongoing program improvement. We harness our in-house expertise to share insights on every aspect of contingent recruitment – from how to handle supplier performance issues and dealing with difficult-to-fill roles to market insights and process best practice.
1.
Increasing workforce visibility.
2.
Creating streamlined recruitment processes.
3.
Continued access to expertise.