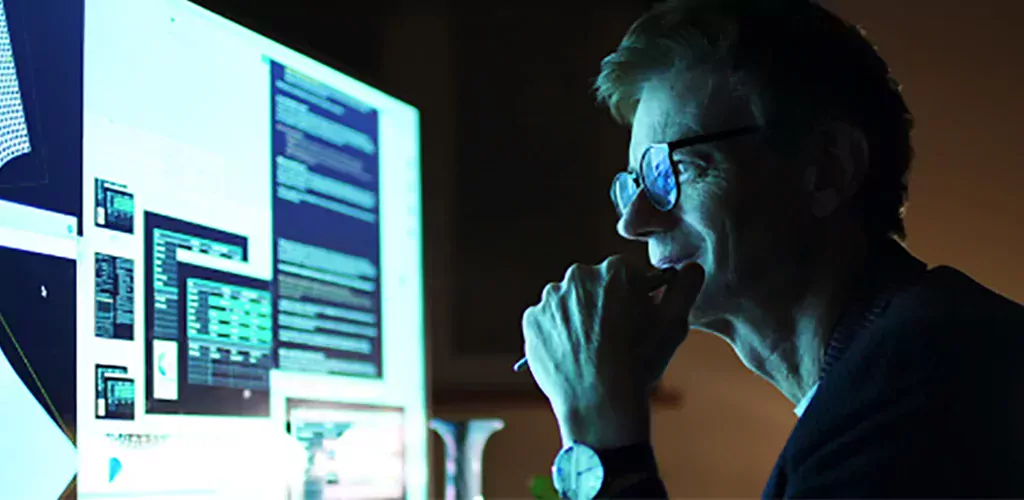 Rebuilding a customized MSP solution. We partnered with an engineering and tech company – after a failed relationship with another solutions provider – to help them see their global external workforce.
The challenge
A leading engineering organization was seeking an MSP partner who could help them to see and understand their global workforce. After significant VMS investment and a failed relationship with another provider, they turned to KellyOCG to recover the project quickly.
The solution
Over 10 weeks, during the winter holiday period, KellyOCG completed a thorough gap analysis and implemented the client's VMS to deploy a global IDM (identity management) solution and establish the foundation for a customized MSP model.
The result
The client has achieved complete visibility across their external global workforce and, with this, has created a detailed blueprint to deploy a global MSP.
Leading an MSP recovery mission.
KellyOCG has a longstanding relationship with this global engineering leader and we were a finalist when they went to market for an MSP (managed service provider). The client's focus for this project was to bring absolute and total visibility to their external workforce around the world. They quickly selected a VMS (vendor management system), but when it came to their MSP partner, the chosen provider failed to prioritize global visibility before building a supplier-funded MSP structure. When this partnership did not provide the results the organization needed, the business turned to KellyOCG to recover and reboot the project.
Gap analysis of previous solution propelled the recovery effort.
IDM turned on visibility for 13,000+ workers across 50+ countries.
IDM insights harnessed to design a customized MSP solution and roll-out plan.
1st phase MSP rollout launched in 2021 with expansion planned for 2022.
Excellent feedback and partnership on a swift and successful recovery plan..
Visibility as a stepping stone to MSP success.
This organization's lack of insight into its external workforce was creating major strategic and compliance challenges. We recognized this knowledge gap had to be filled before an MSP could be designed and rolled out successfully. The client needed to understand what their external workforce looked like, how they were being deployed, and where they were coming from. IDM was a crucial first step towards a successful MSP program – by turning on visibility we could immediately reduce risk, boost compliance, and identify key opportunities for further evolution into supplier and spend management. Detailed insights into the client's third-party workforce helped KellyOCG to shape and hone our MSP approach.
Delivering value in a crisis.
This organization made a significant investment in VMS technology before spending months working with a supplier who wasn't able to meet their immediate visibility needs. The client was looking for a partner to drive their vision and their initial supplier tried to put their own needs ahead of the organization's operating reality. Stakeholders felt understandably frustrated that they were getting no return from this outlay. It was vital that we not only provided early and meaningful value, but that we made things happen quickly. With the support of our world-class solutions design and implementation teams, we rolled out IDM in just 10 weeks.
Shaping a customized MSP.
By starting with a hyper-focus on visibility, we were able to identify 10 countries where an MSP could add value and help the organization to build a business case for a multinational MSP rollout. The MSP program has launched in the US with coverage extended across Europe in 2022. To build an effective model, we worked closely with the client – taking a methodical approach and applying KellyOCG best practices to a global framework that would support key business goals. This practical, and detail-based approach has helped us to create a global blueprint for success and we are confident that upcoming MSP deployments will run smoothly. The MSP program will also unlock useful tools like supplier scorecarding, access to market insight and standardized rates, and enhanced reporting capabilities.
1.
Turning on total workforce visibility.
2.
Creating highly customized talent solutions.
3.
Facilitating swift and effective program recovery and implementation.