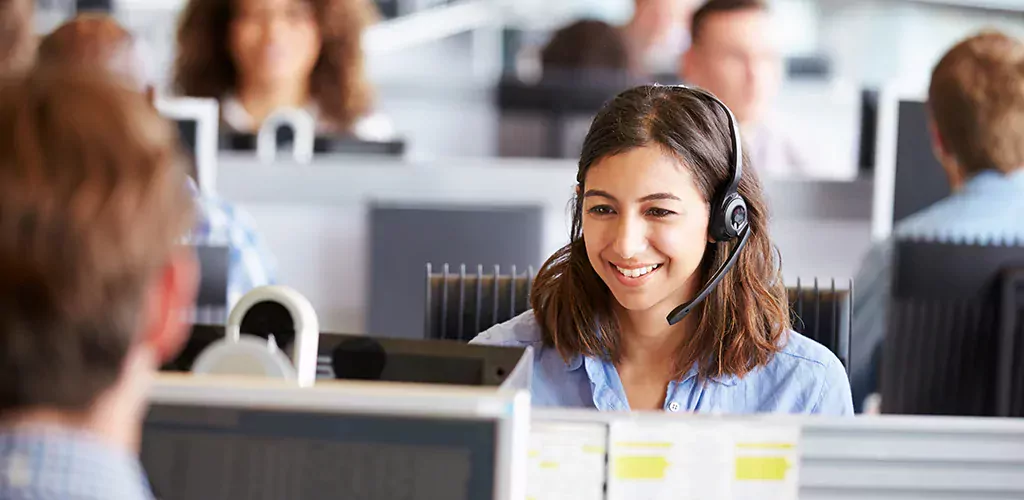 Helping a global banking and finance provider to grow, we built a customised RPO to support high-volume hiring.
The challenge
A global banking and finance provider was opening a new shared service centre in India and needed to hire 2000 employees quickly.
The solution
KellyOCG developed and implemented a customised RPO solution that delivered end-to-end recruitment, including candidate sourcing and screening, interview scheduling, offer management, and onboarding.
The result
We helped the organisation to quickly fill outstanding roles, empowering them to achieve cost savings, improve processes, and access high-quality talent that was a great fit for their business.
Supporting a rapidly expanding business.
A global banking and finance organisation was building a new shared service centre in India. To launch this new location successfully, the business had to hire thousands of new employees across a wide range of departments and specialisms. In the past, the company had used multiple agencies to attract talent. However, to engage high numbers of candidates quickly and cost-effectively they had to rethink their recruitment approach. The company partnered with KellyOCG to develop a customised RPO solution that would not only deliver high-quality talent but also optimise supplier relationships and streamline processes. We were able to create an end-to-end solution that helped the organisation to meet its challenging hiring goals.
33% reduction in time-to-hire.
25% decrease in cost-per-hire.
Shared service centre launched on time and fully staffed.
Deployed expert financial services recruiters
Consolidated and optimised supplier relationships.
Consistently engaged high-quality candidates with a strong cultural fit.
Financial services expertise.
We handpicked expert financial services recruiters to support our client and developed a deep understanding of all roles required – including niche positions. These recruiters tapped into multiple sourcing channels to reach high-quality talent across the region, and their industry knowledge translated into strong credibility with sought-after candidates. Our team quickly created meaningful connections with candidates and repeatedly delivered best-fit talent
Meeting our client's goals.
To boost cost savings and efficiency across the solution, it was important to consolidate the number of suppliers our client was working with and to optimise existing relationships. We acted as a single-source vendor and this centralised approach enabled us to ensure the organisation was getting strong value from every supplier; it also helped us to unify the brand voice and consistently deliver high-quality candidates that were a great cultural fit.
Seamless integration with existing processes.
To support hiring on a huge scale, we improved efficiencies at every stage of the recruitment journey. What's more, we connected to existing HR processes seamlessly to ensure consistent, positive user experiences for both candidates and hiring managers. By creating joined-up and intuitive ways of working, we were able to deliver significant cost savings.
Meeting our client's goals.
The shared service centre was fully operational and staffed inside client timelines, and our RPO solution played a significant part in bringing this project to life. Compared to other suppliers, we achieved a 33% reduction in time-to-hire as well as a 25% decrease in cost-per-hire. This streamlined and integrated solution continues to deliver high-quality hires to support the client's evolving business.
1.
Supporting high-volume hiring.
2.
Specialised financial industry expertise.
3.
Streamlined processes and significant cost savings.