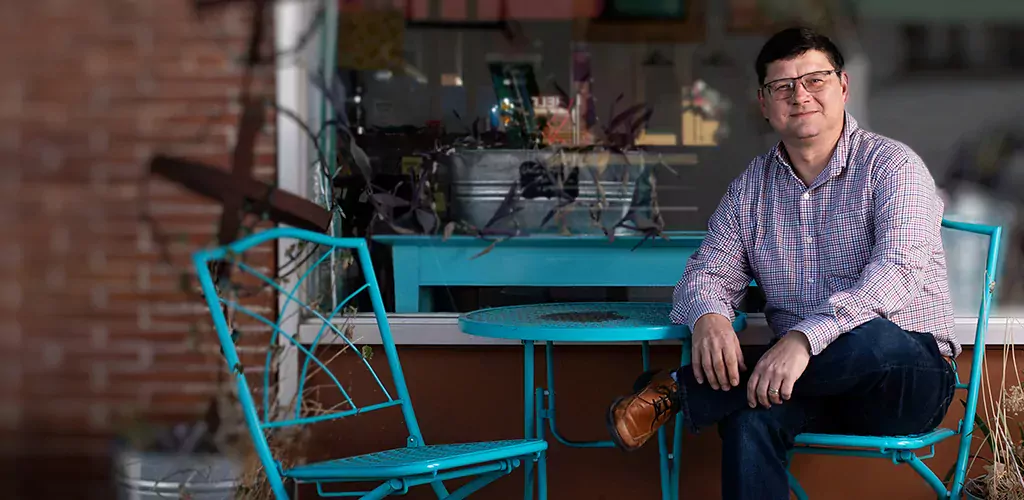 KellyOCG® helped an Australian government agency to improve data quality, increase compliance, and realise greater cost savings.
The challenge
A government department's managed service provider (MSP) contract was set to expire, and it needed a partner who could deliver streamlined processes and increased cost savings.
The solution
KellyOCG took over administration of the program and implemented changes to improve processes and boost efficiencies and workforce visibility.
The result
Following a smooth transition, KellyOCG administered the program successfully, delivering enhanced reporting capabilities, improved compliance, and significant cost savings.
As this government department's MSP came to an end, it was looking for a provider who could improve reporting capabilities, data integrity, supplier adoption, compliance, and cost savings. With more than 1600 contractors inside the program, handover needed to happen with minimum disruption.
Seamless handover completed in 8 weeks.
Acted as a true strategic partner to improve every aspect of the program.
Introduced a customer relationship management (CRM) platform and sophisticated reporting tools.
Positive client feedback on operational delivery, presentations, and reporting.
Phase 2 enhancements planned in advance.
Hitting the ground running
This department of the New South Wales government couldn't afford downtime when it came to its MSP. We oversaw a smooth transition in just 8 weeks, working closely with the client and exiting provider to minimise impact on suppliers and contractors.
More than an administrator
After the transition, KellyOCG quickly became more than an administrator; we acted as a true partner and consultant, listening to the client and working to understand their needs. We began data analysis, established governance, and introduced a customer relationship management (CRM) platform. We also put in place sophisticated reporting tools and a project management office (PMO) model to ensure service delivery, efficiency, and process excellence.
Delivering on results
While the program is ongoing, this MSP has already delivered significant results. Current queries have become more visible, thanks to the CRM platform, while program capability, data quality, and cost savings have improved. We've also reduced risks relating to organisational reputation and regulatory compliance. An early review by the client was a success, with stakeholders praising our operational delivery, presentation, and reports
Continuous strategic support
Our goal was to bring our culture of continuous strategic improvement to the program while embracing the client's unique needs and goals, and we've succeeded in this through strong partnerships with key stakeholders. As a team, we're excited for what's next and we've already developed a roadmap for phase 2 enhancements – including configuration improvements, data, reporting, operational processes, and a service focus.
1.
Quick and seamless MSP transition
3.
Focus on driving cost savings