12/15/2021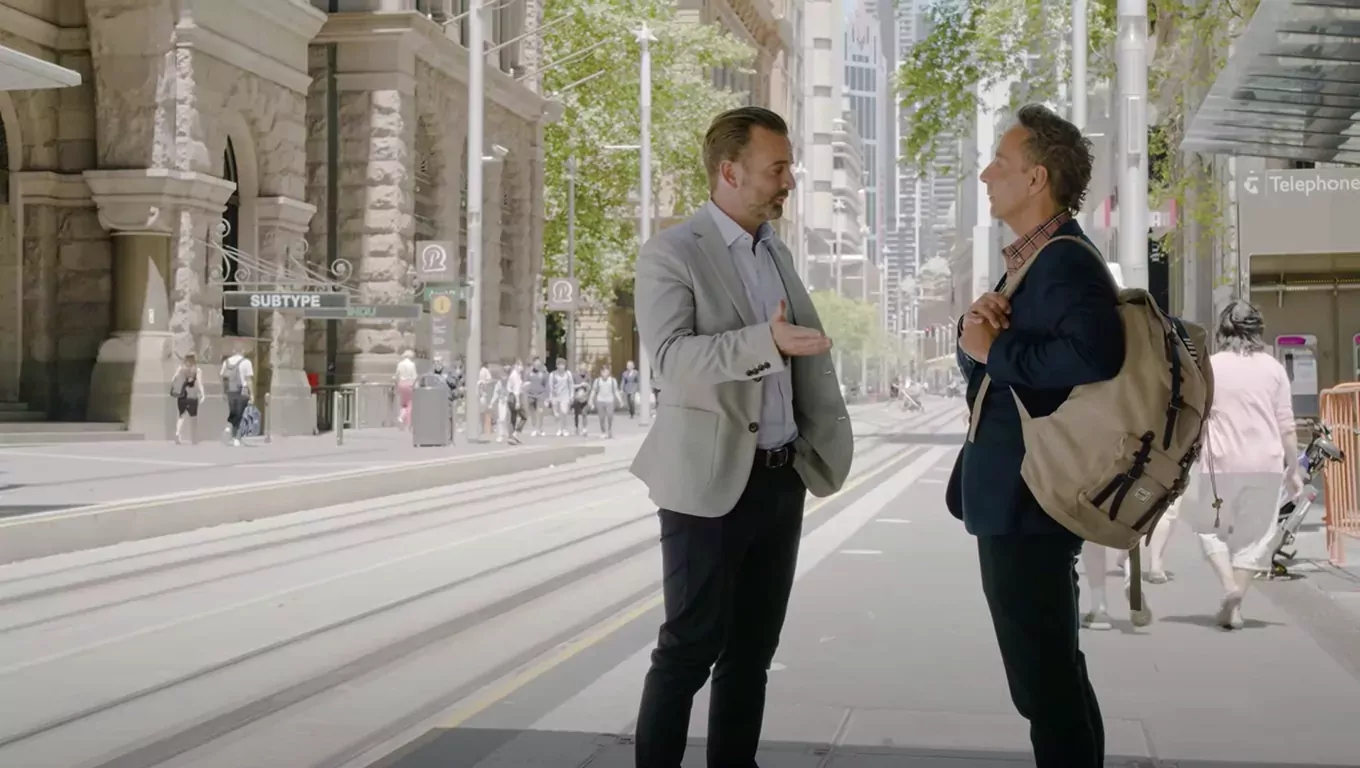 Ready to connect with an expert?
Keeping up with the new world of work means adopting creative business strategies, and connecting with the talent who will make a real difference in your field. Lucky for you, it's what we specialize in.

Contact us at 800.Kelly.01 and one of our agents will administer your request. Or, if you'd prefer, fill out the form to submit an email.