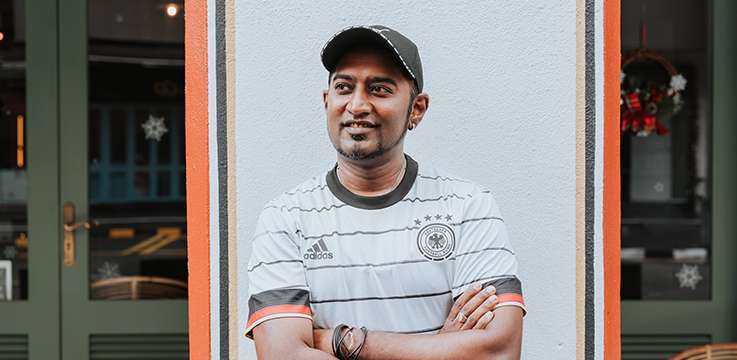 Through an evolving RPO engagement, we provided critical recruitment support for a healthcare company's financial shared-services division in India.
The challenge
A multinational medical manufacturer needed to quickly hire high-quality financial talent who could work a variety of unusual shift patterns.
The solution
This sourcing-only engagement quickly evolved into a project RPO and eventually, a three-year enterprise RPO solution.
The result
We continue to provide strong RPO leadership, reliable on-time delivery of quality talent, and above-average conversion rates, among other key results.
Throughout this partnership, we have focused on building a strong relationship with the client – educating them about recruitment best practices, sharing key market insights, and always maintaining clear communication. It was this strong partnership approach that led the client to expand our relationship to an enterprise RPO solution.
161 financial roles filled in 4 months
20% conversion rate (double the industry average)
Sourcing-only engagement evolved into full enterprise RPO
Consistent on-time delivery.
A step-by-step approach
To ensure they selected the best-fit partner, the company took a progressive three-phase approach to selecting a workforce solution provider.
First impressions
The first phase was a sourcing engagement in which the company selected three competing RPO providers – KellyOCG and two other leading RPOs – to source candidates for eight extremely difficult-to-fill leadership roles in just ten days. These roles required cutting-edge skills that were only just emerging in the market, making sourcing extremely challenging. Our strong performance on those initial roles led to us moving successfully onto the next phase – project RPO.
Next steps
This project RPO involved filling 160 financial roles in a city where we had not yet established a significant presence and where the client did not have a strong employer brand. Despite these challenges, our seven-member RPO team filled all outstanding roles with no attrition, in just four months.
An evolving relationship
The success of the project RPO, in combination with our strong client focus, led the company to choose us as its sole enterprise RPO partner. This three-year engagement requires us to manage the entire recruitment process and ultimately fill 265 financial positions as quickly as possible. The client remains thrilled with our strong transparency, professionalism, and overall communication and is looking forward to working with our team throughout the remainder of our RPO engagement.
1.
End-to-end recruitment support
2.
On-time delivery of quality talent
3.
High level of professionalism and communication