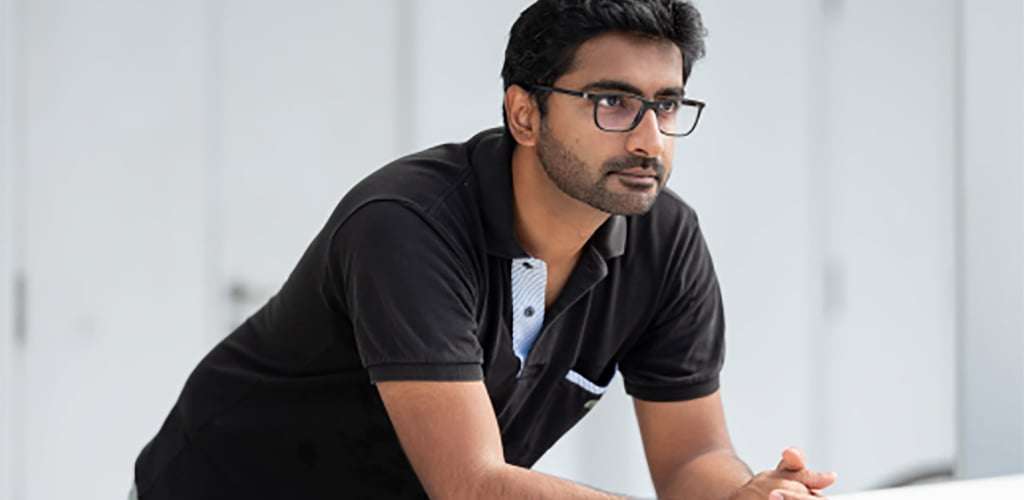 Helping an energy company to power a self-managed people solution.
The challenge
A global energy company asked KellyOCG to partner with them to consult and manage the implementation of an integrated VMS solution that would drive their in-house contingent talent program.
The solution
We used our deep talent consulting expertise to oversee supplier analysis and categorization, change management, and implementation processes.
The result
The first phase of the VMS technology rollout is complete and the organization is already experiencing reduced costs, greater visibility, and improved management of rate controls and invoicing accuracy.
Overcoming complex hiring challenges.
A global energy company was building out a self-managed contingent talent program and engaged a VMS technology solution to bring their project to life. They had complex VMS needs and wanted to partner with a talent expert to understand how best to customize and roll out this essential technology alongside their internal program. We live and breathe these types of implementations in our Managed Service Provider (MSP) programs around the world, and this organization chose to partner with KellyOCG because of our deep knowledge and practical experience with successful implementations.
80%
Improvement in hiring manager feedback.
50%
Improvement in hiring manager feedback.
95%
Reduction in outstanding supplier payments.
Our client's main goal was to standardize, simplify, and improve effectiveness within the Procure to Pay (P2P) process for contract labor and services.
There were 3 key areas they wanted to address through this program and technology partnership:
1. Simplify processes for end-users and suppliers:
Reduce time and complexity for site personnel and other team members.
Increase satisfaction rates for site personnel and suppliers.
2. Adopt efficient standardized solutions:
Prevent overbilling from vendors before they occur.
Reduce manual effort and increase automation.
Decrease processing errors.
3. Ensure vendors are paid on time:
Reduce supplier queries and complaints.
We provided consultation and oversight on solution design, project management, change management, and training programs, as well as helping to design key processes and reports. One of our strongest recommendations was that the client should approach the rollout in planned phases rather than as a full global launch. A phased approach would provide greater control, promote buy-in, reduce risk, and allow them to see results quickly.
Celebrating impressive early results.
Despite the challenges of go-live in the middle of a global pandemic, the program is already delivering impressive value. Feedback from hiring managers on the ground has improved by 80% due to more efficient processes and greater visibility and control over contingent hires. These improvements have been reflected in timesheet efficiencies – with inaccuracies reducing by half.
The number of outstanding payments to vendors has also decreased by 95%. While the program helped the client to identify a 3.3% overbilling avoidance through controlled supplier rates and automated time audits for workers – this was equivalent to $1M in 6 months.
Feedback from senior leaders has been extremely positive. We have also worked closely with the client's team to share the change management planning and execution tools needed to launch the second phase internally. We are sure that this solution will continue to deliver impressive results, helping the organisation to enhance and evolve this forward-looking contingent program.