7+ decades of success.
We've been getting to the root of (and more importantly, solving) complex problems for our clients around the globe for 76+ years, and in EMEA for 16 years.
We're everywhere you are.
You can count on our experts to be everywhere your business is. We operate in 23 languages, with 160 professionals, and in 29 countries. Plus, 2 of our 9 global hubs are in EMEA.
We partner with the best of the best.
We partner with top clients all over Europe to deliver operational excellence and the highest client satisfaction. Want proof? Our client retention rate is at more than 96%.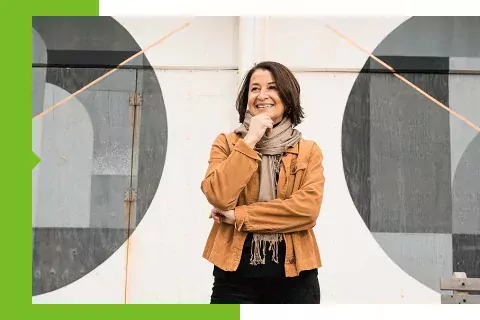 Use the (work) force.
If you're looking for work, we're looking for you. We have great jobs for great people. Search our current job openings here.
If you need to build a stellar workforce, we're here for you. Submit this form and we'll reach out to you.