Hello joy, goodbye chaos.
Your organization needs access to the right people at the right time. Pretty simple, right? We think so. With KellyOCG, you can say goodbye to complicated, unnecessary extras, and say hello to crystal-clear solutions that actually work.
Plus, you can count on us to know a thing or two about MSP. We were the first ones in the MSP market 25 years ago. Since then, we've gone to work every day wondering how we can make our solution better and stronger for our clients—and then we did just that. We took the dial on "simple, innovative, and intuitive" and haven't stopped turning it up.
Our MSP solution is powered by our Helix UX technology: a powerful platform that allows you to engage and manage all your talent, all in one place. Helix is a first-of-its-kind solution in the market that delivers all the visibility and insights you've been missing. You'll wonder how you ever functioned without it.
Enterprise
~ 300+ contractors
We like to keep things extraordinary.
Need a custom solution that fits your larger business? We know just the people. No cookie cutters here—our experts will create extraordinary, bite-sized solutions that reflect exactly who you are and where you're going. So you can stay flexible, agile, and growing.
And the cherry on top? We offer more than just access to great talent. When you work with us, you can expect the best global and regional MSP expertise, market insights, powerful analytics, and industry-leading tech.
Big solutions don't have to be messy and confusing. Let's get to work.
About Helix
How can you have visibility to all of your talent across your organization? You need Helix UX. Paired with powerful analytics that mean you're always compliant and up to date, this is one smart solution for Total Talent.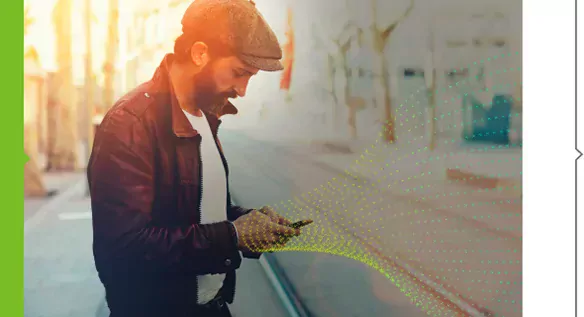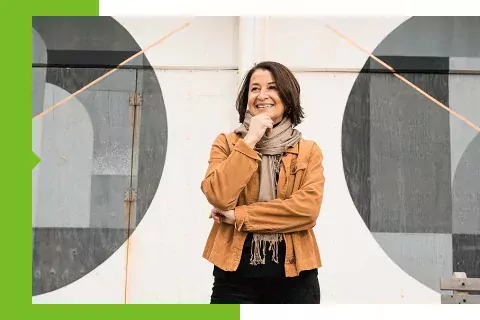 Use the (work) force.
If you're looking for work, we're looking for you. We have great jobs for great people. Search our current job openings here.
If you need to build a stellar workforce, we're here for you. Submit this form and we'll reach out to you.