Machine intelligence, with a human touch.
Looking for the best of both worlds? We combine human insights and deep industry expertise with the latest talent technology to deliver intelligent, customizable RPO solutions in perfect harmony. That means you're connected with the people you need—wherever and whenever you need them.
No one can beat the quality of talent we supply to our clients (seriously, ask around). We're experts at what we do, and we're here to propel your business forward.
Enterprise RPO
500+ full-time hires
You've got big plans for your business. Fully customizable RPO support will help you get there. Whether you need access to a team of expert recruiters, help with a key project, or to outsource your entire talent acquisition function—we're on it. Plus, we fully deliver our expertise on your terms. That means getting to know your employer brand and values to offer every candidate a brilliant experience. And did we mention the whole process is seamless for your team?
About Helix
How can you have visibility to all of your talent across your organization? You need Helix UX. Paired with powerful analytics that mean you're always compliant and up to date, this is one smart solution for Total Talent.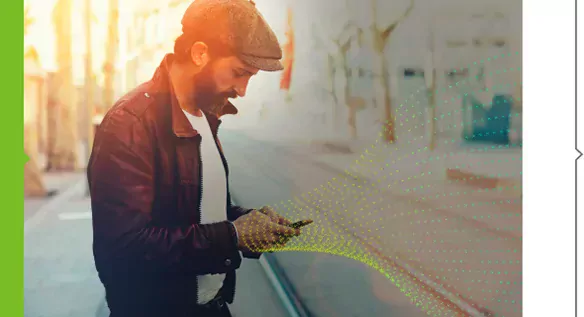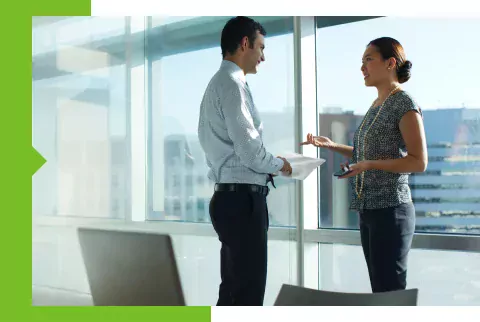 One form away from relaxation.
You know that feeling you get when all your workforce and business solutions problems are resolved? We certainly do. We see it all the time.
Take that next step and find out what we can do for you.
If you're looking for great jobs, then start here.