Ready, set, GO.
Looking for a solution with no delays, no complexities, and no waiting around? You're in the right spot. We provide easy access to the market's best people in a way that makes sense for your business.
Fully flexible.
One-size-fits-all only works for rain ponchos. So why accept it for your business? Our customizable solutions are flexible: they move with you, and shift with your unique business needs over time. Whether you're looking to fill roles for a specialist team or across an entire location, we're here for you with limber, agile solutions. Deep breath in, deep breath out.
Top talent.
We combine powerful technology with human insights and expertise to help you find brilliant people who can make a real difference at your business. We get to know who you are: your brand, your culture, and your values matter to us. That means we'll connect you with the right talent at the right time and create a great candidate experience.
A seat for everyone.
Diversity, equity, and inclusion aren't just buzzwords to us. We're committed to removing barriers to work for diverse groups and advocating for more accessible work opportunities. Because a workforce that welcomes and supports everyone is a better, stronger one. We build inclusivity into all of our solutions to ensure your DEI objectives are easily met.
Quick implementation.
Need lightning-fast solutions? Your talent challenges change quickly, and we know you don't want to wait around for your new RPO solution to go live. That's why we've created GO RPO with speed in mind. It's designed to deliver simple, powerful insights, and exceptional service—from day, hour, and minute one.
Introducing Helix Technology.
Finding and connecting with skilled people—quickly—has never been easier. We use Helix Technology to do so. It's a fancy way of saying we'll handle the challenges of hiring for you. Count on us for:
Swift screening and processing of applications to deliver predictive and prescriptive analytics
Seamless integration with existing processes, recruitment campaigns, and core technology solutions
A fully mobile, consumer-style interface to ensure a great candidate experience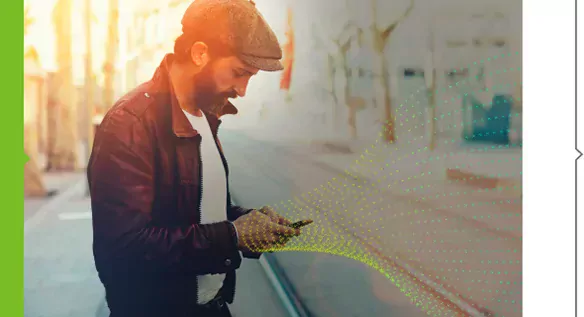 We're interested in an RPO solution, but have been told our volume is too low. Can you help?
Of course! When it comes to RPO, a lot of people think their organization size matters most—but we believe businesses of all sizes deserve access to great recruitment solutions. We've designed KellyOCG GO RPO for businesses with lower hiring volume, and it's fully customizable to your unique talent needs.
How can you ensure we can access the niche talent we need?
It's simple. We're experts. We're committed to helping you to find your people—however specialized the skillset. We use proprietary analytics, market insights, and decades of talent expertise to see further and connect with passive candidates in every corner of the globe. How's that for a deep talent network?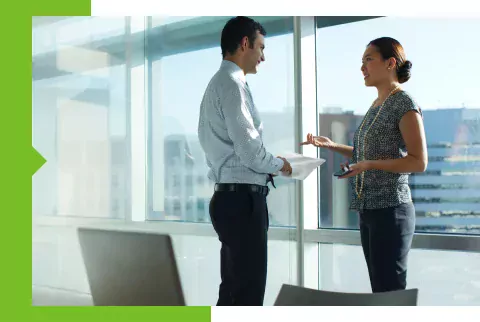 One form away from relaxation.
You know that feeling you get when all your workforce and business solutions problems are resolved? We certainly do. We see it all the time.
Take that next step and find out what we can do for you.
If you're looking for great jobs, then start here.